Company: 
ROL (Read Out Loud)
Role:
Graphic Design, UI+UX Design, Branding, 3D Modeling 
Project Length:
 One month
Q: 
How can parents play 
more active roles in their child's education?
One of the biggest concerns for a parent is, "What more can I do for my child?". Oftentimes, parents want to be more involved in their children's learning. However, the struggle of juggling work and taking care of family matters results in cutting corners in certain areas, one of which is child reading literacy. Kids become more literate when parents expose them to reading material and listen to their child read at an early age. But in a modern age where both parents work full time, it can be difficult to meet said duties. Fortunately,  the ROL app helps aid sufficient literacy. Combined with the ROL product, the app tracks how long a child reads and what words one finds difficult to pronounce.
ROL is an app combined with a children's learning tech that promotes childhood literacy. The app is created specifically to track how long a child has read for the day and what words are difficult to pronounce. The child reads out loud to the ROL product and spell out words they cannot pronounce. ROL then processes the word that is spelled and relays the word back to the child. The reading session is recorded and the data is sent over to the app for the parent to review.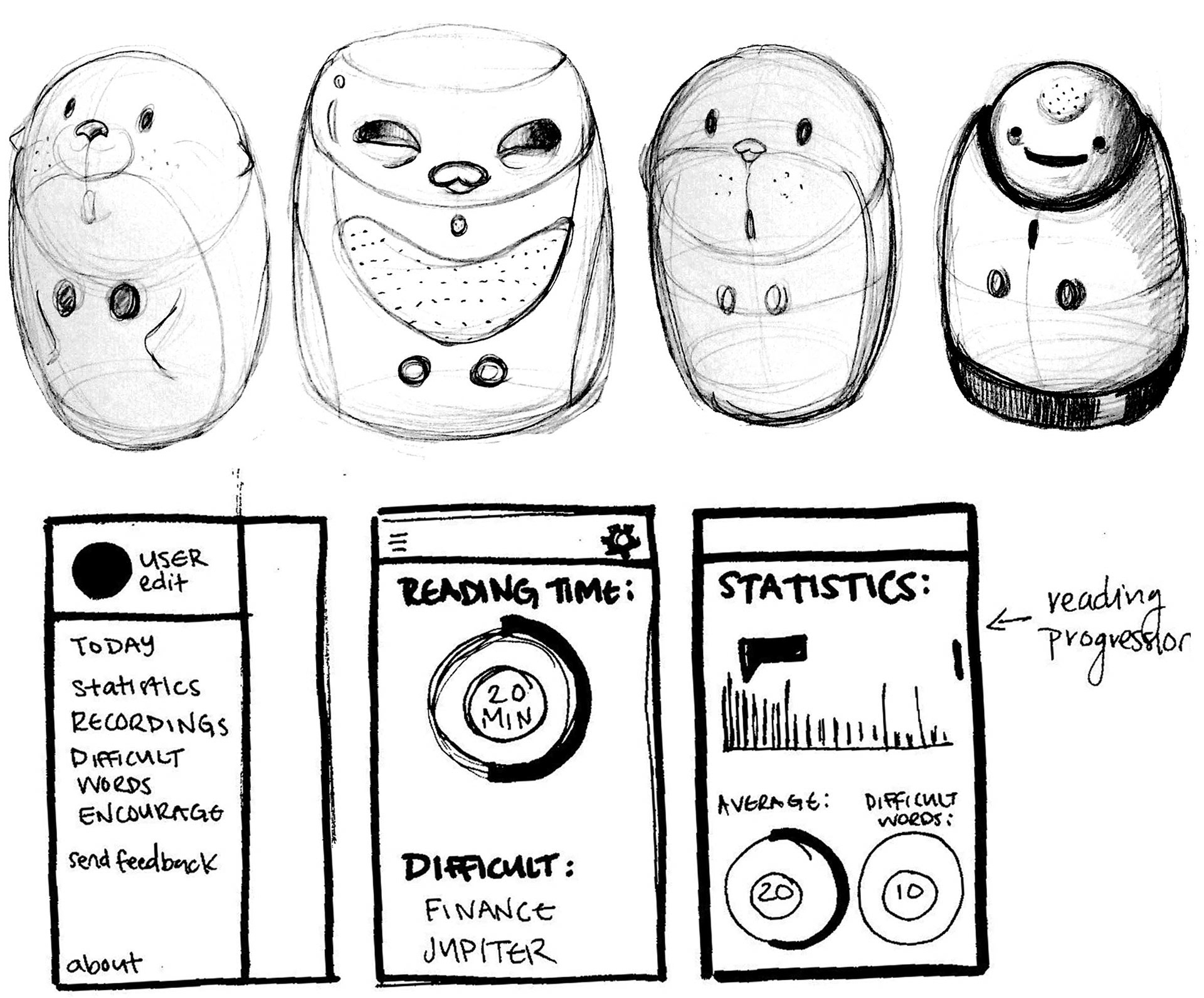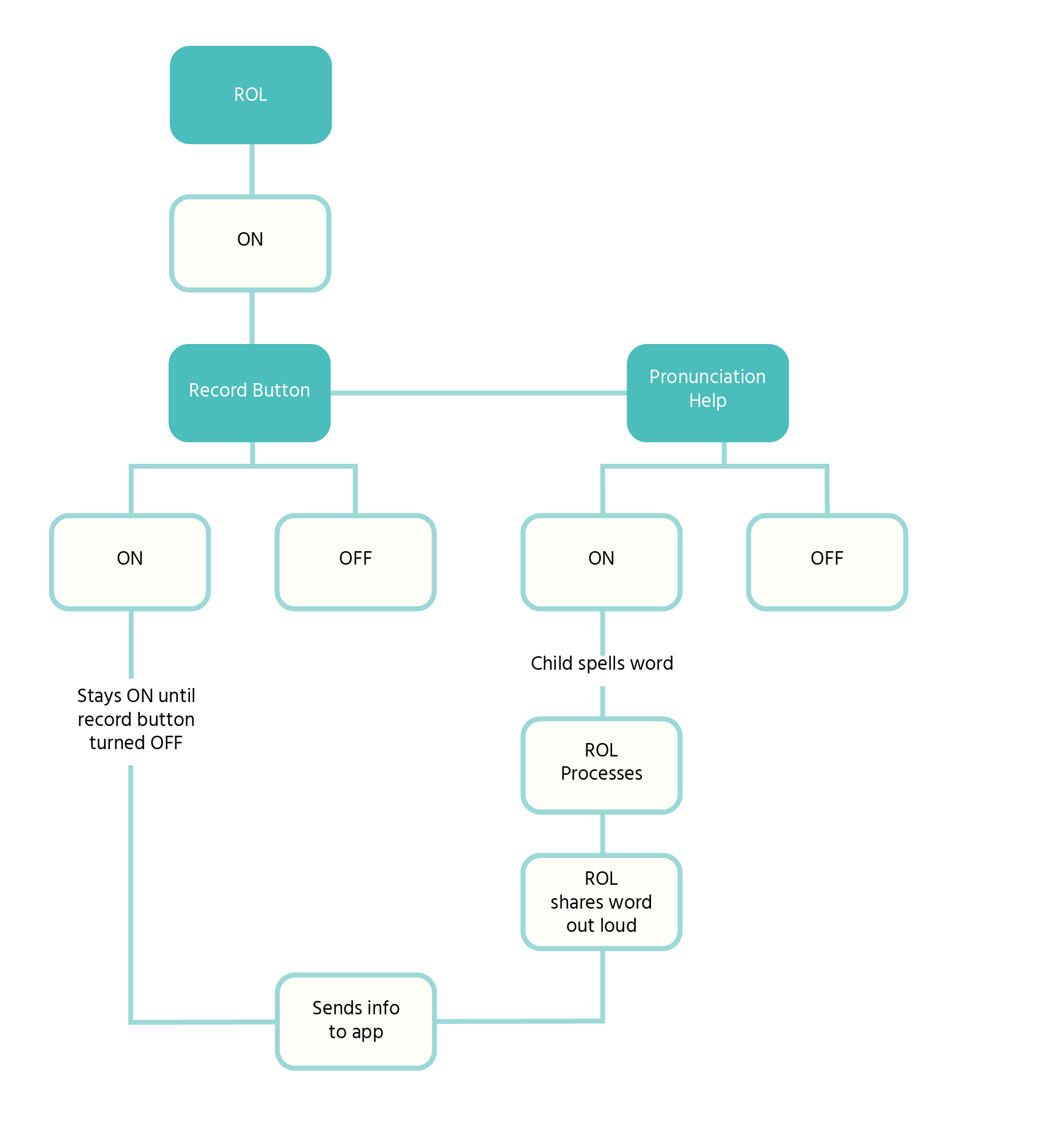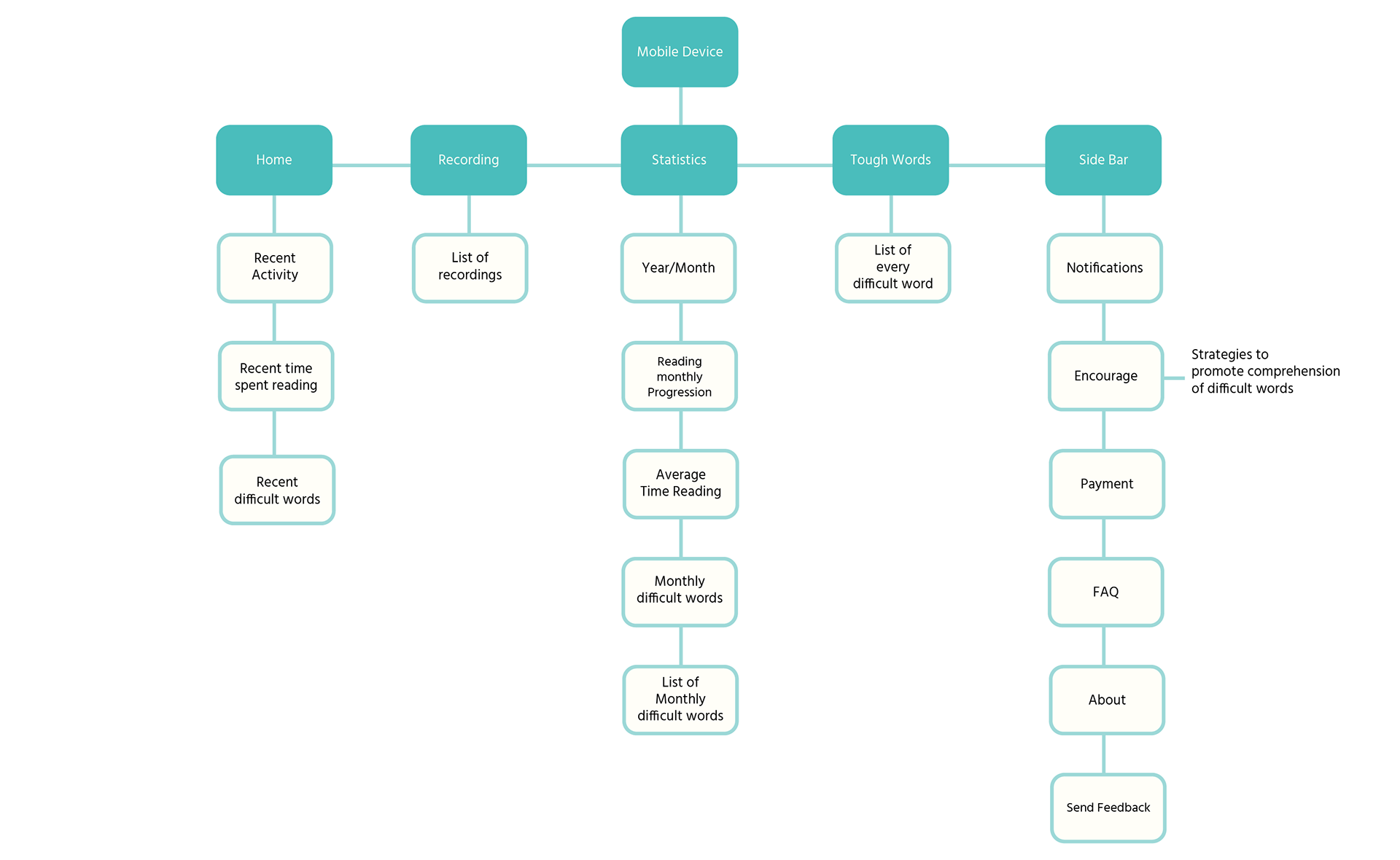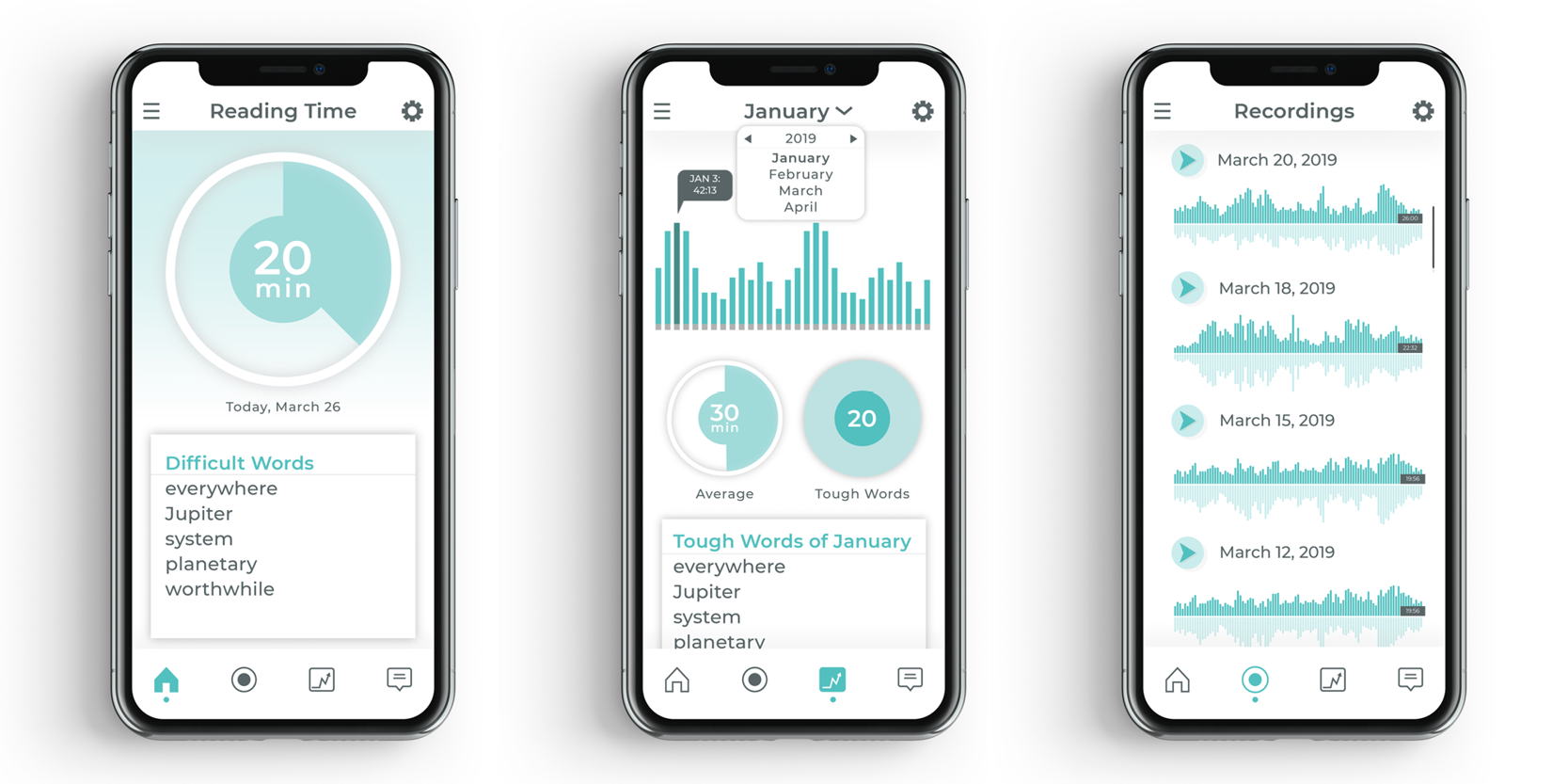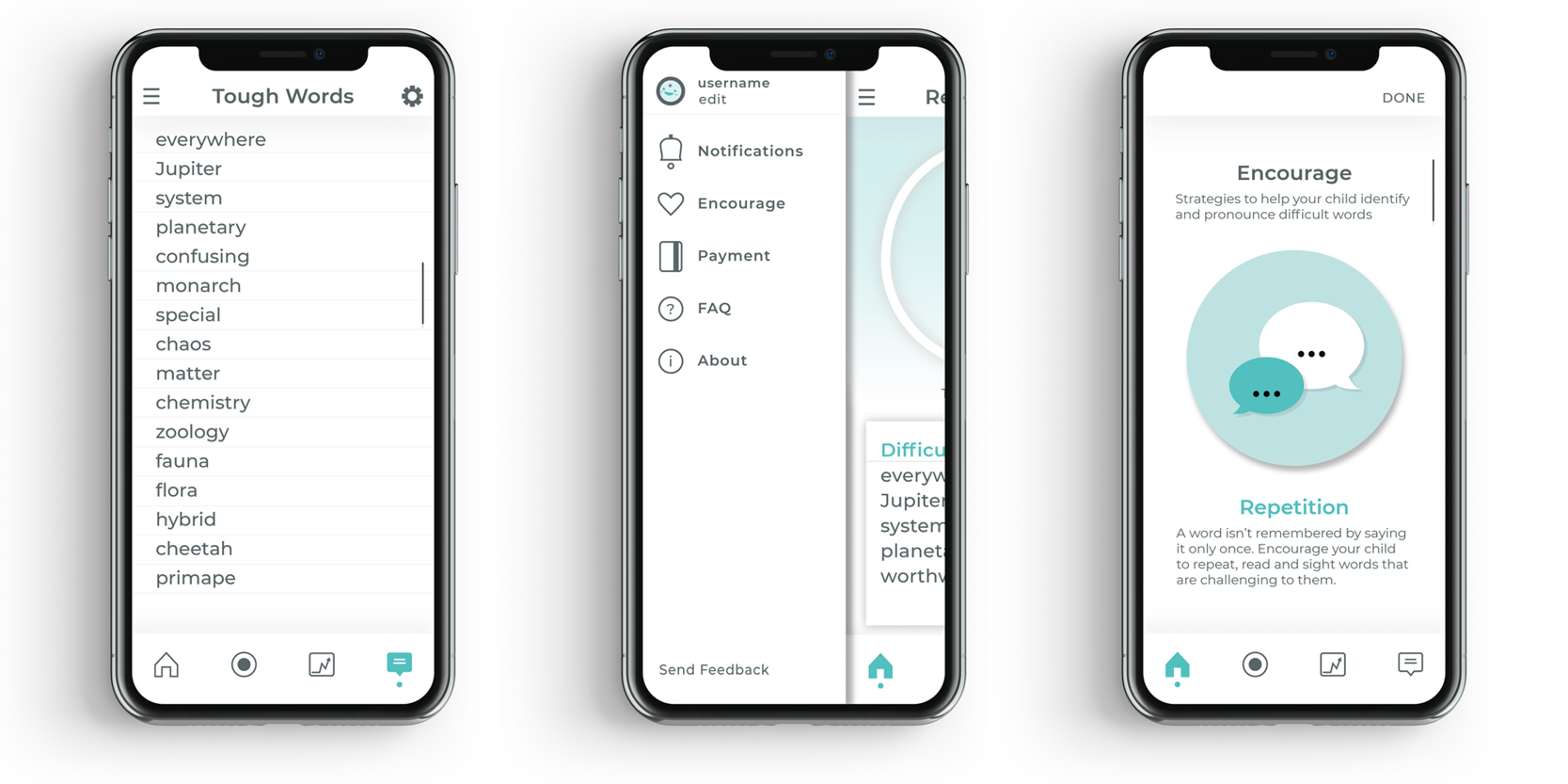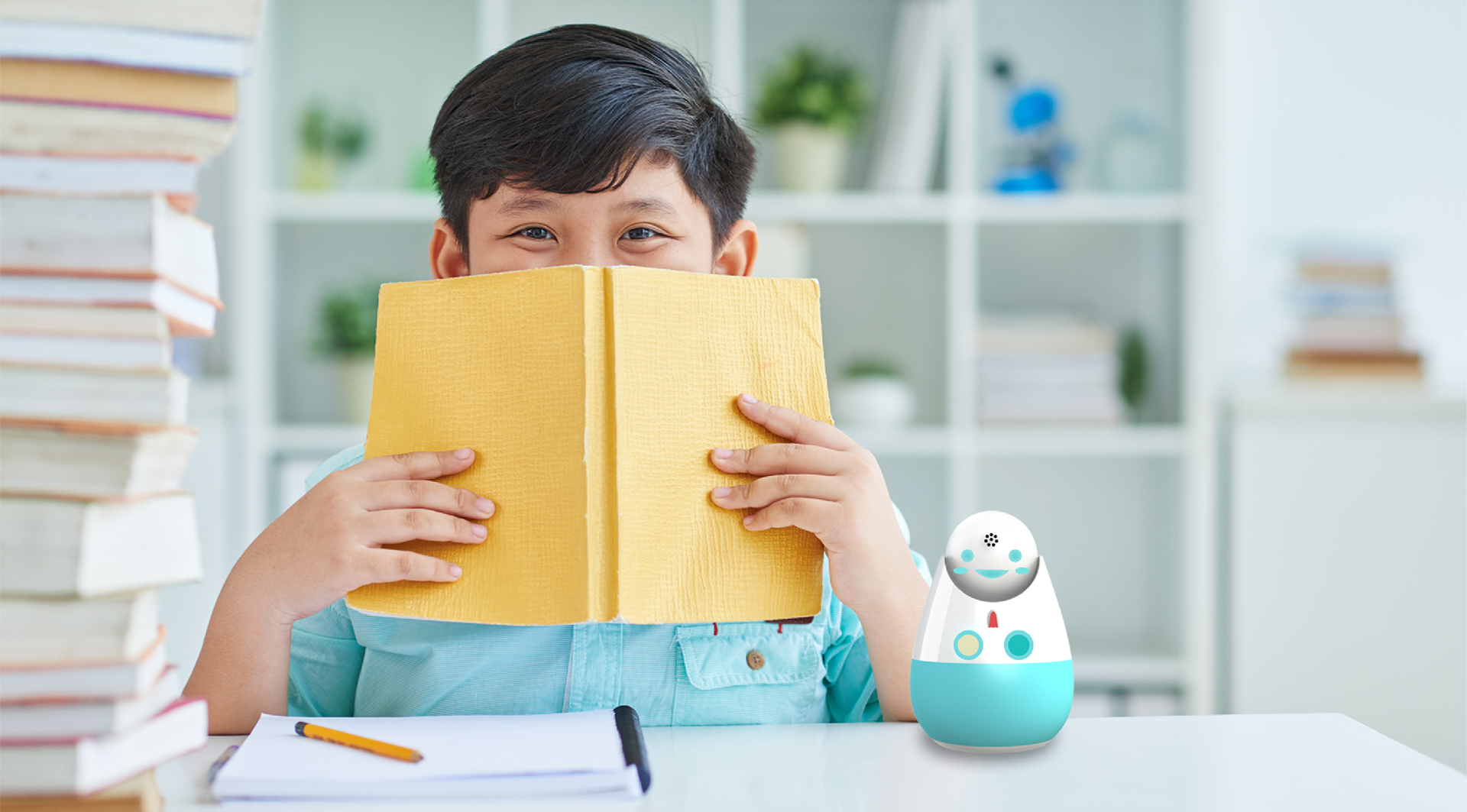 Conducting user tests and making ROL a fully functional product would be the next step for this project. Currently, there are drawbacks to the design. Language and speech patterns are factors that require observation. As of now, the product is designed primarily for English speakers. If the child has an atypical speech pattern or an accent, the product might not analyze the words correctly. The goal is to make ROL inclusive for all children of different backgrounds.