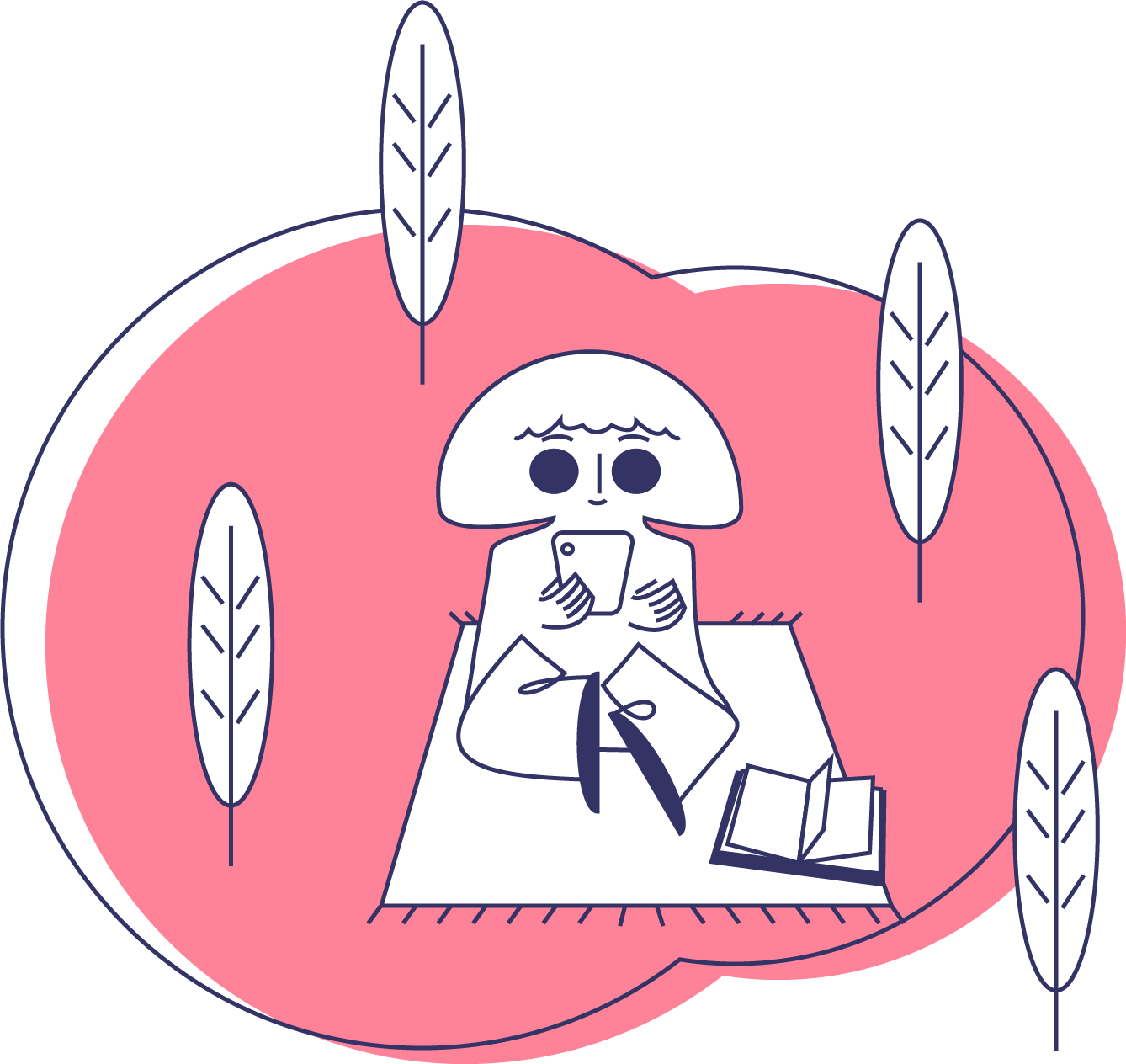 I'm Adrienne Trio, a graphic designer focusing on digital

media, illustration and brand identity.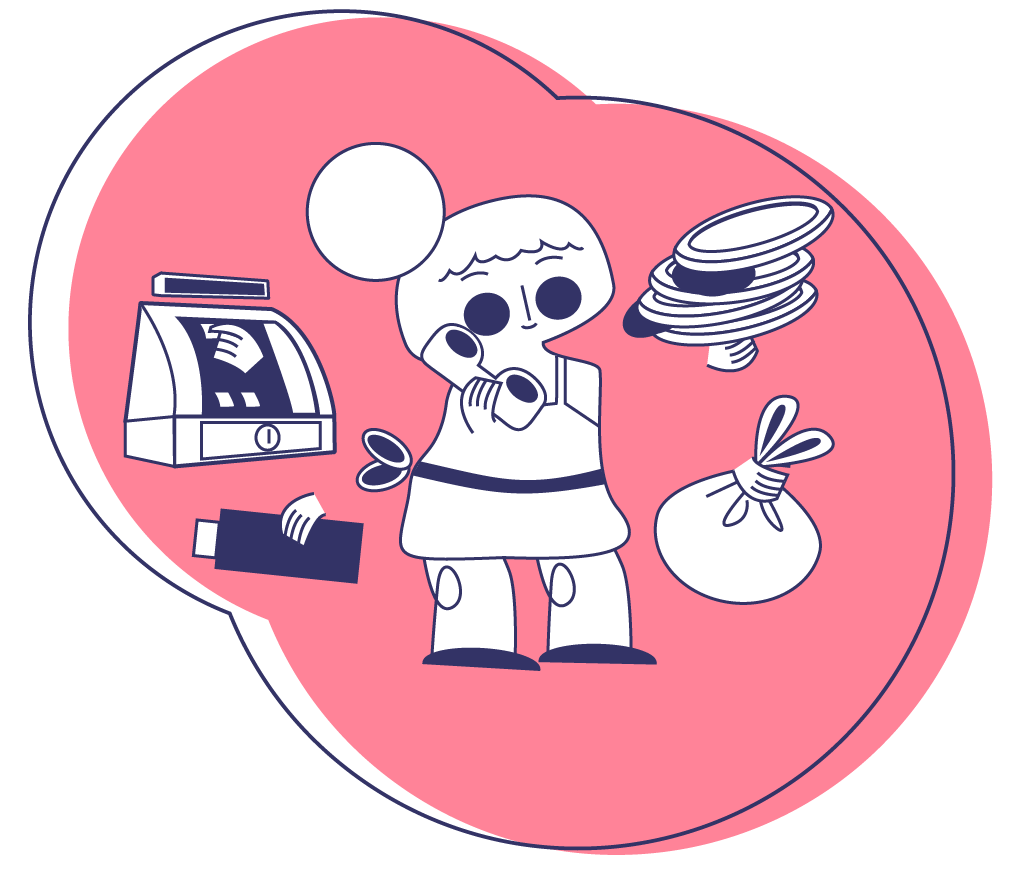 I am wildly interested in the ability to tell a story. My path in design came from my many years of working in the food service industry. Learning about people 

— 

from their successes and ailments, to their

 

day-to-days 

— 

while providing a basic necessity (food) and service, made me wonder how else I could honor their stories. Being trained to 

serve 

customers gave me both the insight and the curiosity needed to design for the human behavior.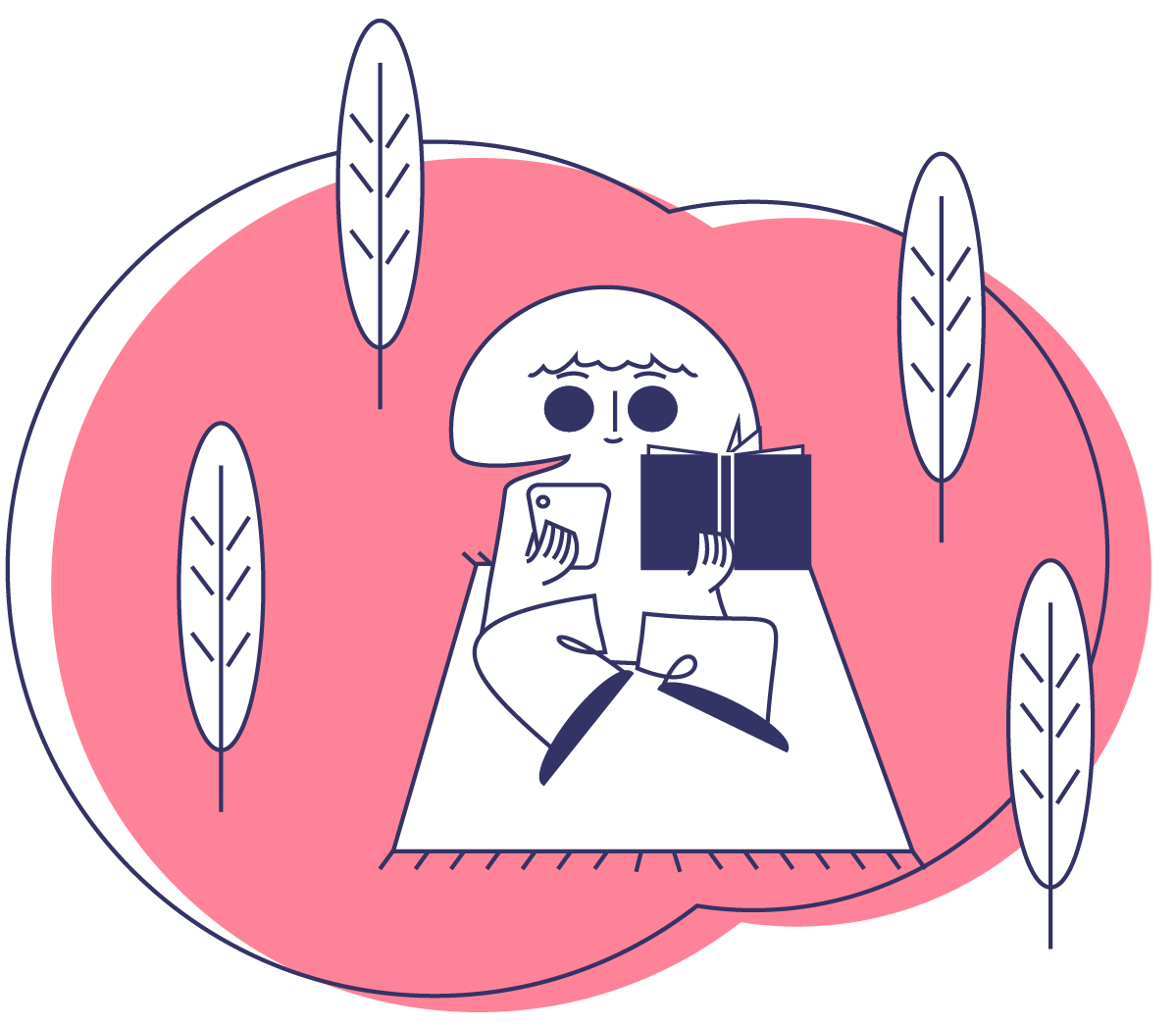 When not working, you can find me searching up 
Japanese Mascots

,

 l
earning languages (Tagalog, Mandarin), baking, working out, doodling, editing photos, or going on very long walks.